Moxina Orienteering contacted us to redesign their logo for their group. Moxina (MO-SHEE-NA) is a Taiwanese fable about a mythical child-like ghost. It lives in the forest and preys on lost travelers. Orienteering is a sports game based on around who can find their way the fastest with GPS and maps to specific locations. 
They gave us the terms that the logo needed to be modernized, more legible from bigger distances,  and internationally friendly for foreigners to read and enjoy. The character also needed to be cute. This is what we devised.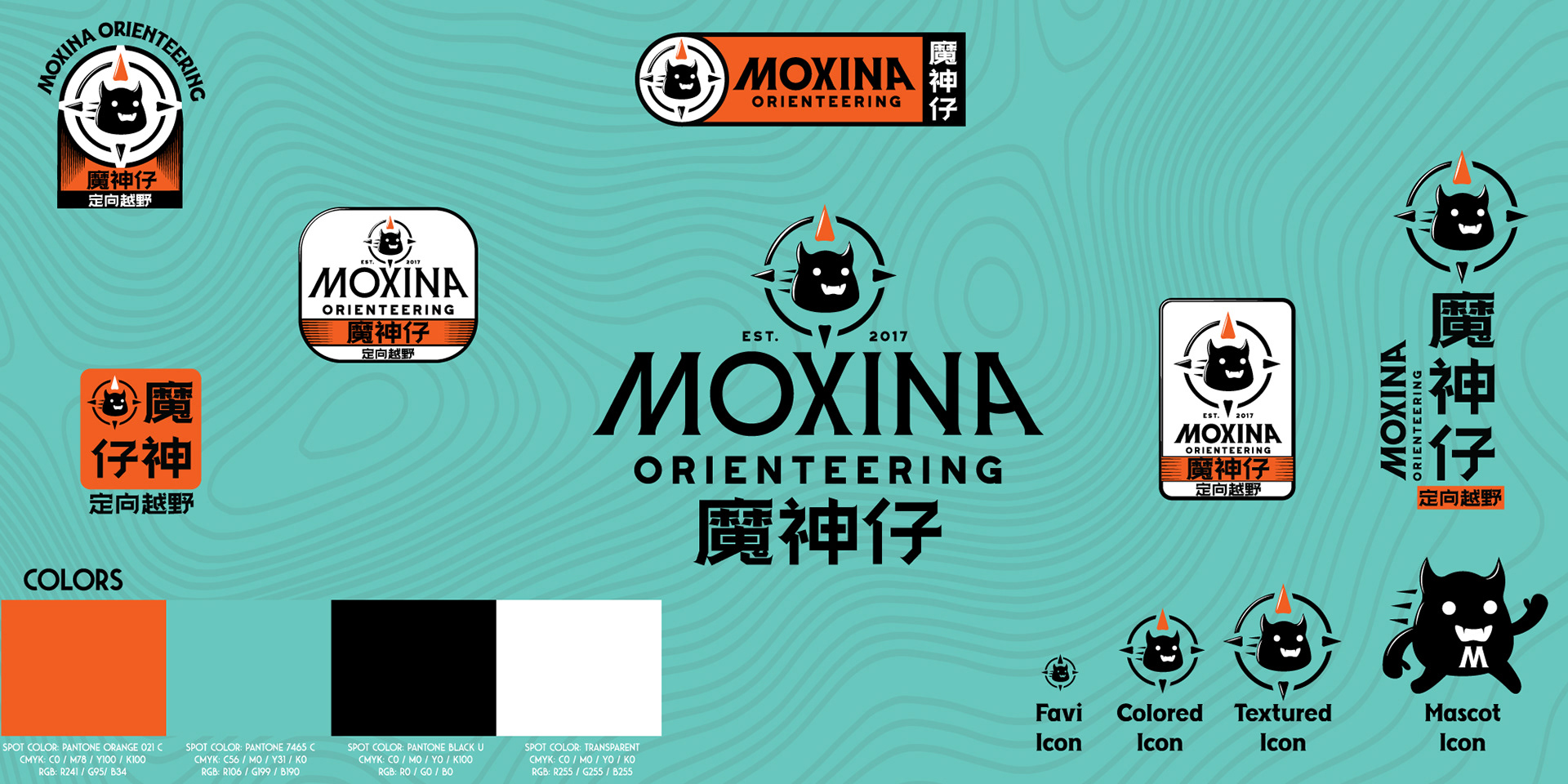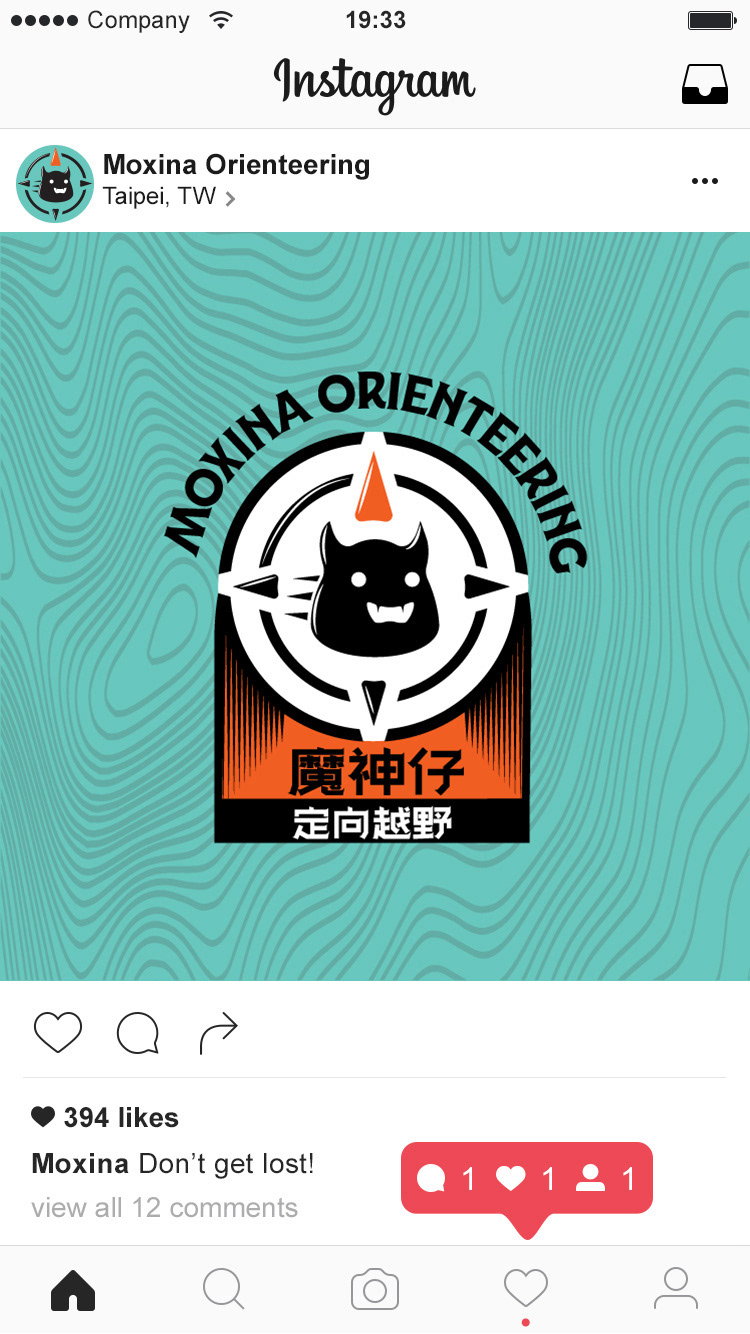 "
We are very satisfied with the way Toro & Hare  recreated "Moxina". It looks clever and friendly, which corresponds to our orienteering club's mission, helping people navigating and finding ways. The background color makes our Moxina vivid and lively. The Logos with multiple designs can be used in many layouts. We just love it!