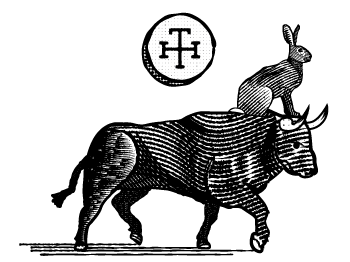 We are a husband and wife design duo working together to craft visually stunning multimedia.
With a strong focus in philosophical and archetypal studies, we aim to reach people through the use of visuals that invoke deep meanings and feelings. 
The name 'Toro & Hare' represents our diverse western and eastern cultures. In western culture, 'Toro' symbolizes strength and tenacity, while the 'Hare' from the Chinese zodiac symbolizes agility and calm in the face of chaos.
Our work is inherently diverse, but with an accent of care that can be seen throughout.